Decentraland is a blockchain-based platform that operates completely without middlemen, everything is run by the community. The platform allows users to explore the world, build their own homes, buy and sell items they create. To make money in Decentraland, one option is to buy a piece of land in the virtual world. Prices for land vary, with some costing nearly 4 million dollars, while others are more affordable at around 14 thousand dollars. Another way to make money in Decentraland is to buy, hold, and pray the MANA cryptocurrency, which is the currency used in the virtual world.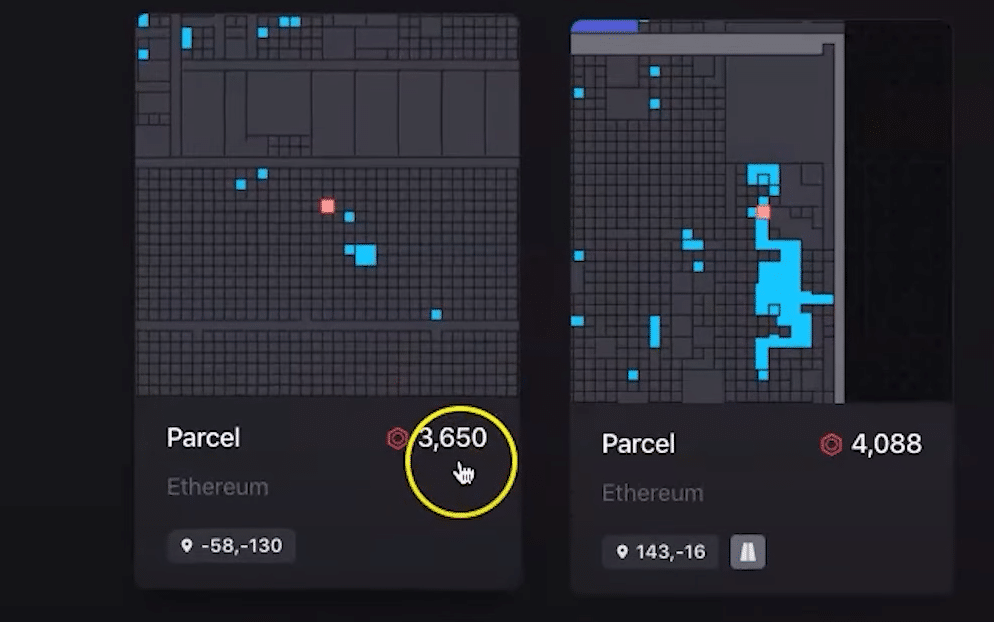 The enthusiast purchased $200 worth of MANA and plans to hold it until it rises in value. They also note that the value of MANA has risen from just a few cents to several dollars in the past, which gives them hope for the future.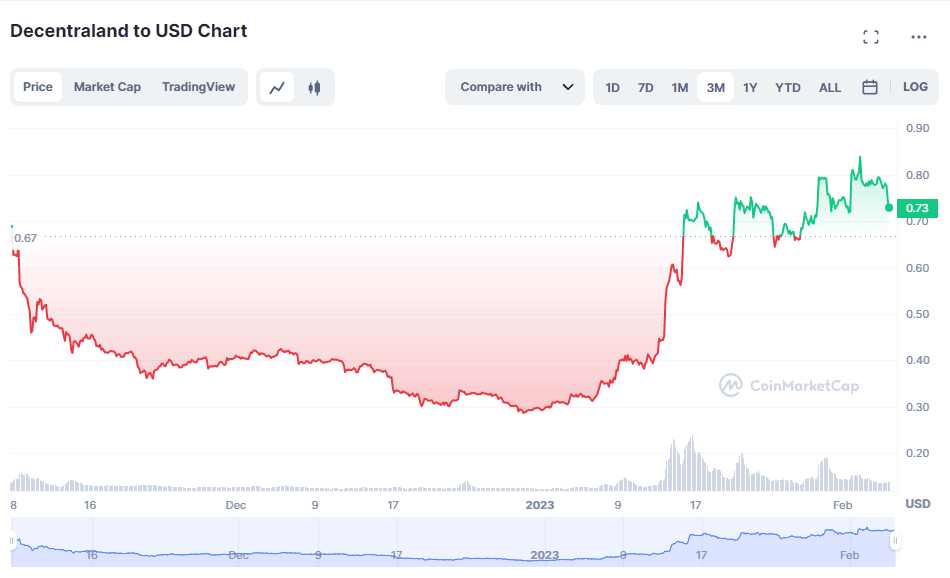 Earn 2 Play

In Decentral Games, players have the opportunity to earn in multiple ways. One of the ways is through free games. For example, players can play ball games or pool and earn points.

Another way to earn is through betting games, where players can bet real money or cryptocurrency such as MANA or DG. The platform also offers NFT events, where players can win NFTs or real money by participating.
Another way to earn in Decentral Games is by creating and selling wearables. Wearables are any accessories that can be worn on the body, such as clothing, jewelry, tattoos, and glasses. Players can access the marketplace to buy or sell wearables. By creating unique and popular wearables, players can make a profit.
To sum up, Decentral Games offers multiple ways for players to earn, from free games to betting games, to NFT events, to creating and selling wearables. So why not jump in and start playing?


How to Create a Decentraland Avatar System: A Step-by-Step Guide
Are you looking to create a virtual avatar in the decentralized world of Decentraland? Well, look no further! This article will guide you through the process of creating your very own Decentraland avatar system from scratch.
To start, you'll need to familiarize yourself with Decentraland and what a wearable is. With this knowledge in hand, you'll be able to create your avatar system in no time. The system includes the ability to shape your avatar's body, head, feet, and even eyebrows. And the best part? You can make money by being creative and creating something unique that only you can sell.
You can create the color of your avatar to your liking and use the eye and mouth mesh to build the body like a tattoo. The possibilities are endless. In fact, you'll be able to do 3D model essentials as well!
Decentraland – Get Hired and earn money
Decentraland is a platform where you can make money by offering your skills such as building, coding, art, graphic design, and many more. In order to get hired in Decentraland, you can join their Discord and look for opportunities under the "hiring" section.
There are many people looking for different skills such as architects, designers, promoters, and even developers. You can offer your services, such as 3D design, and be paid in Amazon or PayPal.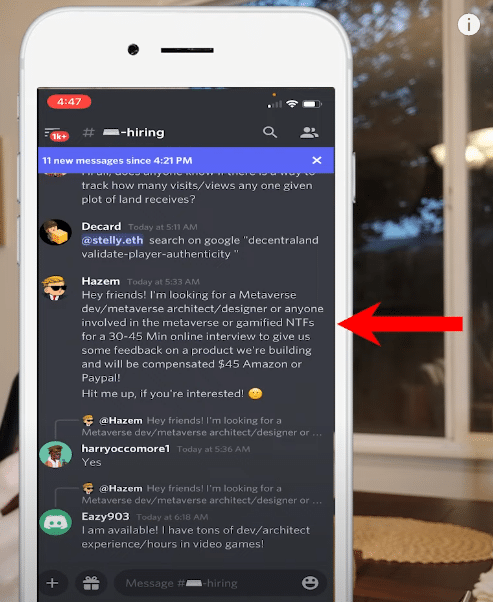 If you want to learn more about how to make money in Decentraland, you can check the link in the video description. The video's creator also shares a free resource library that offers tips and guides on how to make money online.